The week of June 9th we spent 3 days camping at Lake Kachess in the Washington Cascades (just off I-90 a few miles east of Snoqualmie Pass). It's an old favorite of ours. We've visited most years since 1999.
We had a beautiful sunny day on Wednesday, June 11th, and spent some time hanging out at the lake.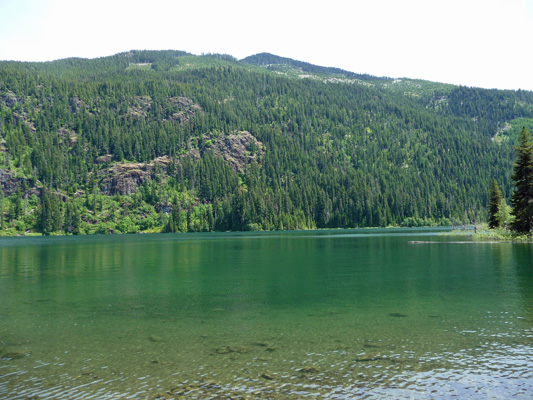 The lake was way beyond full with much of the beach under water and some of the coastline trees with their feet in the drink too. The higher mountains still have snow yet.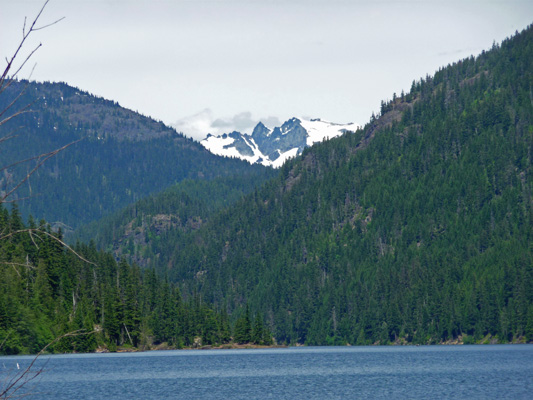 There was a swallowtail butterfly hanging out with us and actually stayed still long enough for me to take its picture.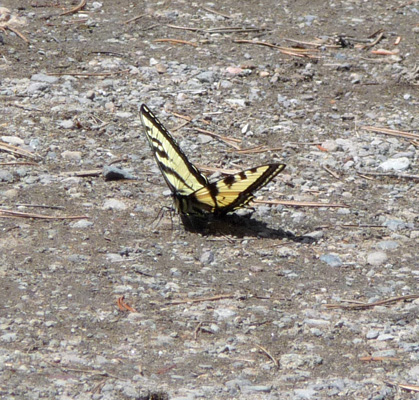 We couldn't take our favorite hike because the bridge that leads to the trailhead had washed out and there was no way to get across with the creek so high. Ah well, it meant we got more time to just relax.
The bear grass was just starting to come into bloom in the open areas of the campground.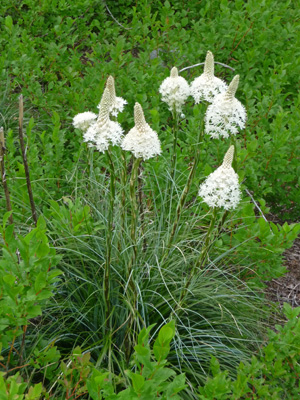 They have a sweet fragrance and are really cool looking from above.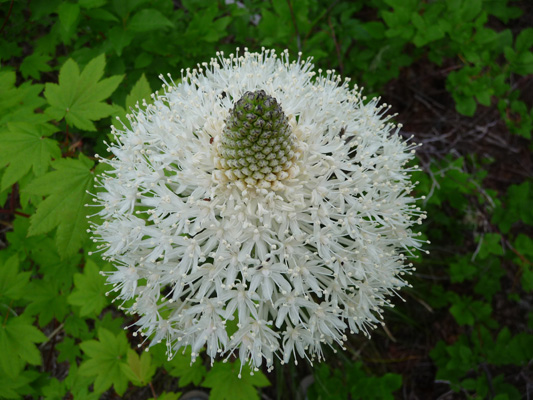 We took a walk after dinner and it was pleasant enough to sit outside for a while before the mosquitos chased us back inside. Here's Walter at ease at the picnic table.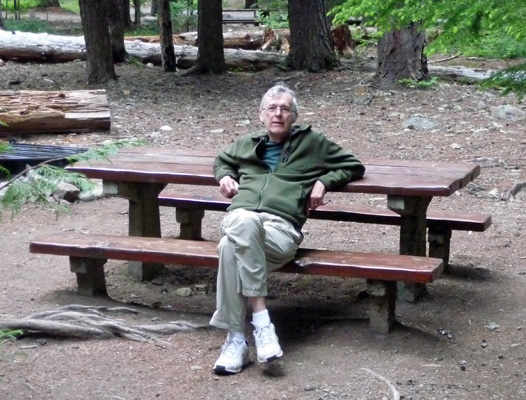 From here we went to Ellensburg KOA to charge up the batteries, take showers and use the WiFi. It's a basic RV campground next the freeway and the WiFi worked at least part of the time.